About Shari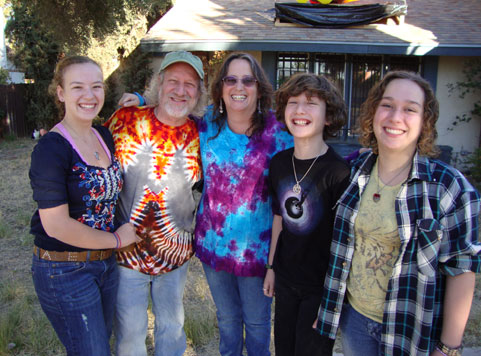 I am the owner and operator of Reality Bytes Resources in Las Vegas, NV. I'm kind of a "Jill of all trades" computer professional. I like to learn new things everyday.
Specializing in many different areas allows for new challenges and better helps me serve my clients by providing well rounded solutions that encompass the whole picture.
Reality Bytes Resources has been serving Las Vegas since 1996.
I am also a spouse and mother of three of the sassiest smartest kids the world has ever seen.
I'm also a little crazy for Halloween!
Halloween 2011 - The Year of the Pumpkin Man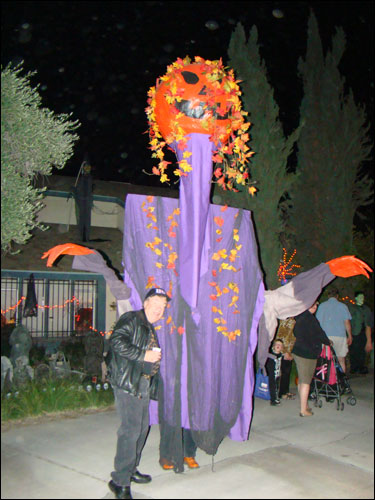 That's me in the Pumpkin Man. I can't believe it worked! - My Mount Everest!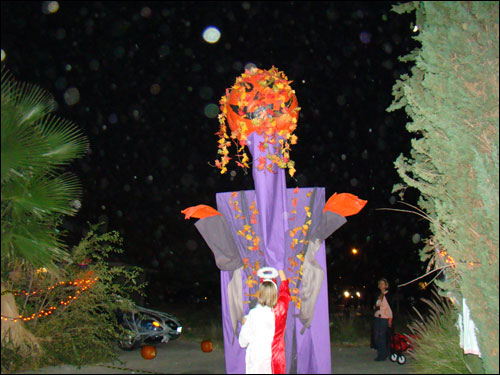 Over 600 Trick or Treaters!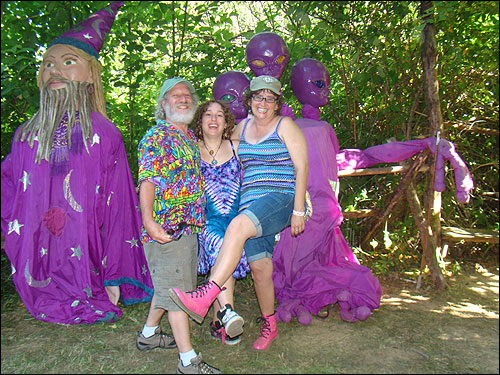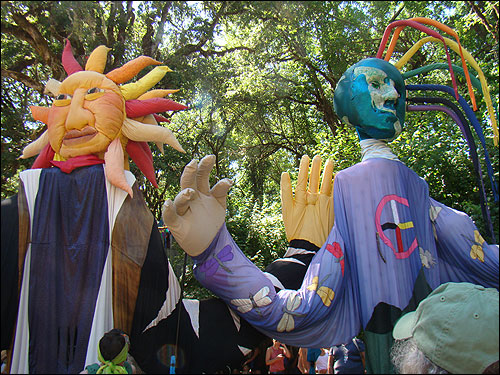 Oregon Country Fair inspiration for the Pumpkin Man!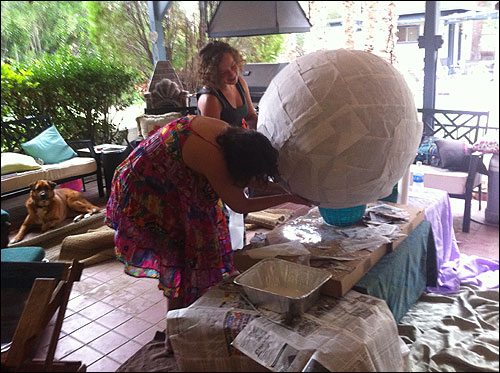 It all started with paper mache.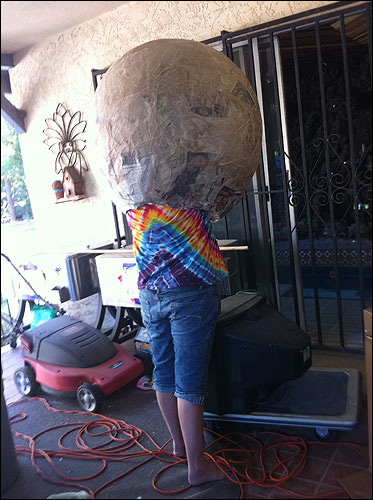 Learning curve - never take out your paper mache infrastructure, until you're done.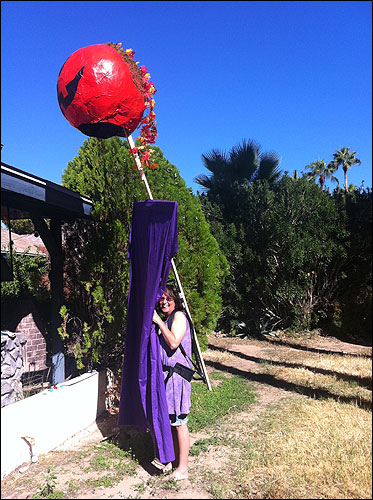 See, it's a backpack.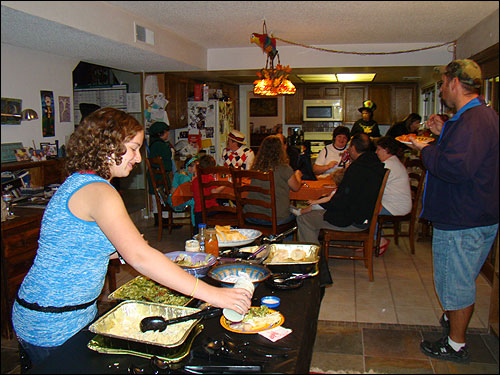 Fuel up and get haunting!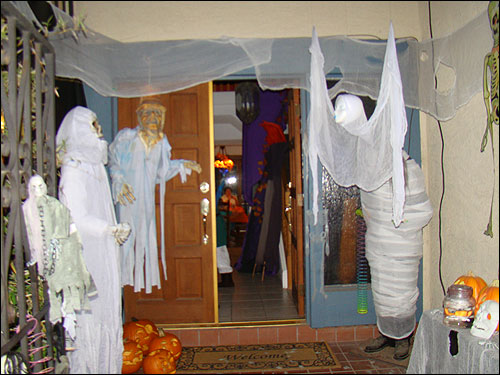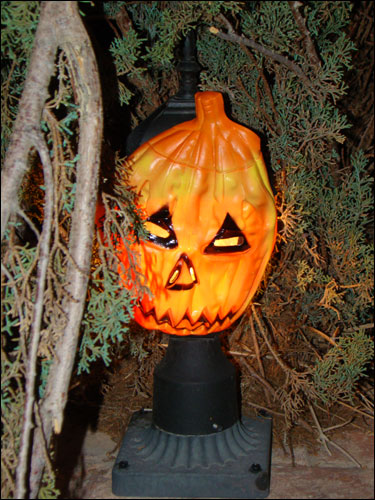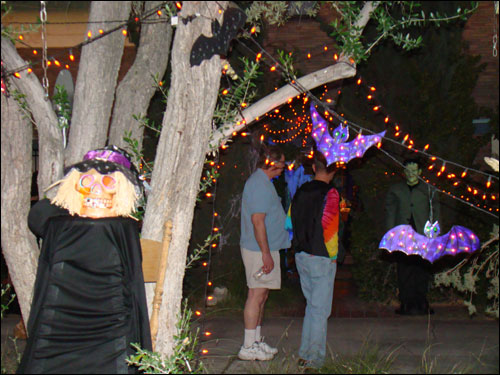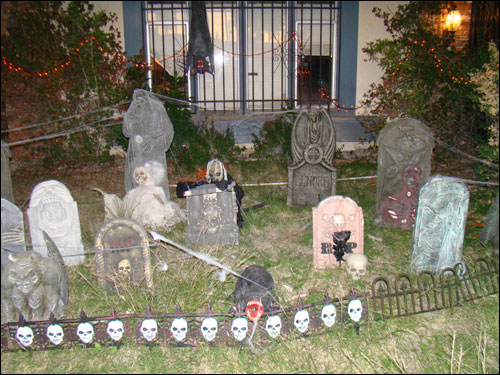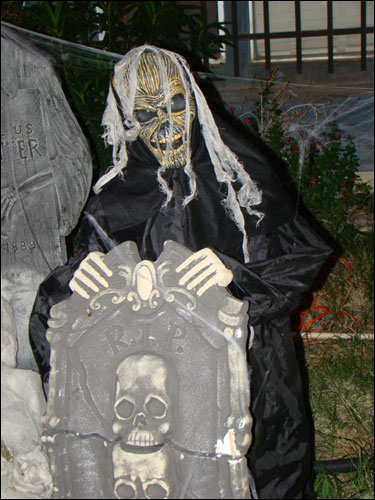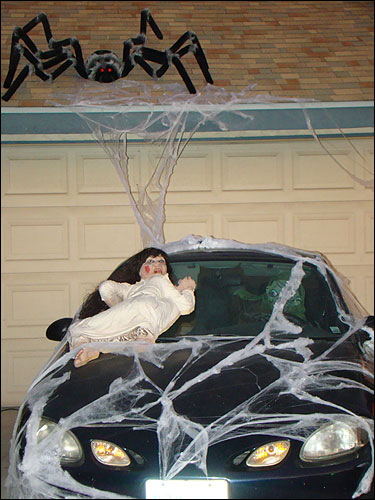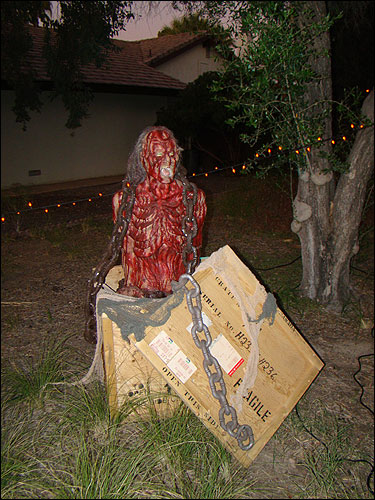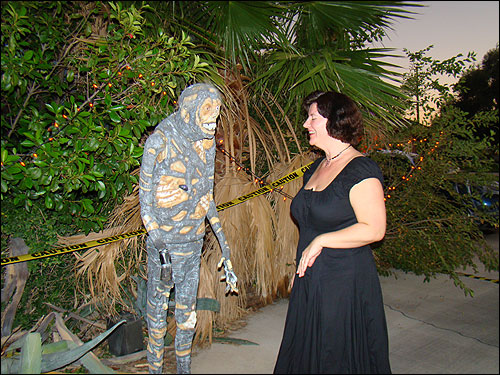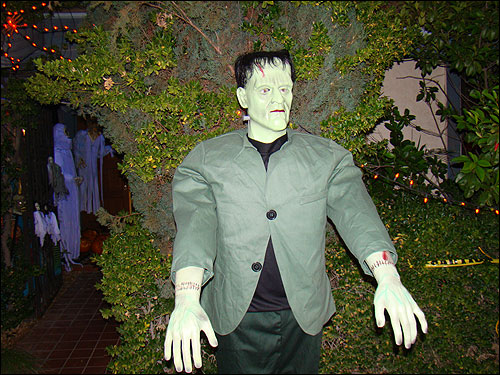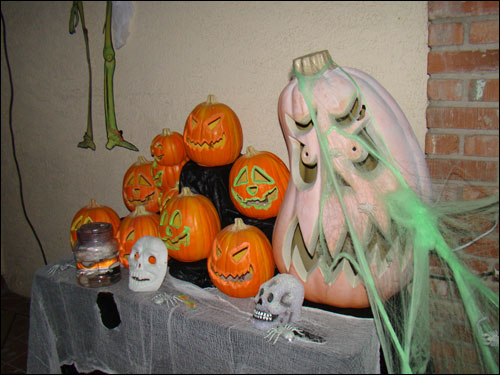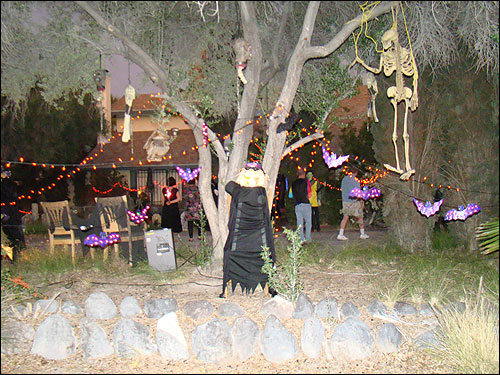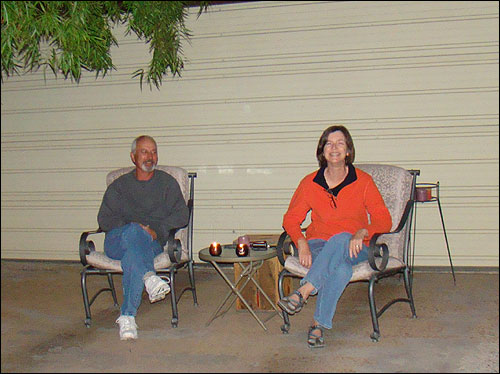 Patient neighbors to put up with with the likes of me!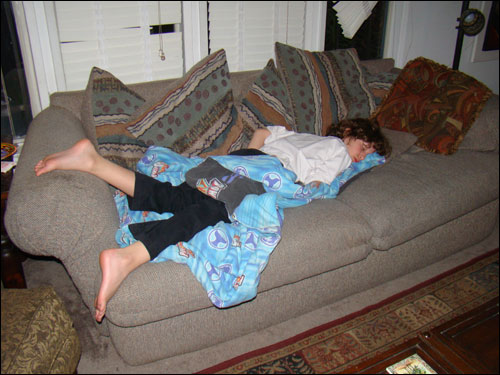 You know Halloween is fun, when the kids crash out on the couch!